Stem Cell Therapy For Dogs
The initial focus of Magellan has been upon the treatment of arthritis and degenerative joint disorders in the canine population. The treatment of arthritic conditions and injuries to tendons and ligaments are major veterinary problems with dogs – particularly ageing dogs.
The Magellan stem cell treatments are based upon the use of adult stem cells that are cultured from previously collected 'donor cells' sourced from especially selected dogs.
Magellan is mainly supplying stem cell therapies to treat the painful Arthritic conditions in dogs:
Osteoarthritis (hip, elbow, knee, shoulder)

Canine immune mediated polyarthritis

Tendon, Ligament and Cartilage injuries

Degenerative Joint Disorders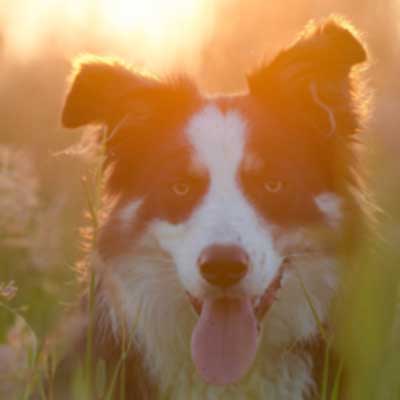 Dog Adjunct Surgery Treatments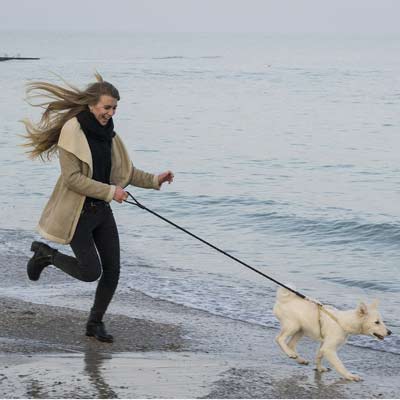 Stem Cells are also used as an adjunct therapy to cartilage and ligament surgery – for example, cruciate ligament surgery. Veterinarians report that the not only is the healing recovery time substantially reduced, but more importantly the repair and rejuvenation of the tissue is substantially improved – hence giving an enhanced clinical outcome. This is reflected in both our testimonials from customers and also independent case studies.
STEM CELL THERAPY FOR DOGS
Subscribe and receive our complimentary EBOOK on stem cell treatments for Dogs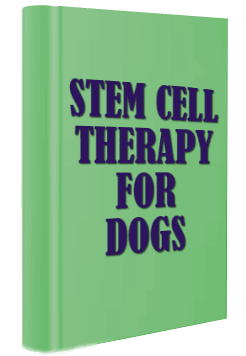 KEEP INFORMED ON LATEST STEM CELL THERAPY FOR YOUR DOG
If you would like more information regarding stem cell therapies subscribe and receive our free complimentary stem cell therapies for horses information booklet. This subscription will also allow us to keep you informed regarding any advancement in stem cell therapy developments that may be applicable for your pet.
We won't spam you, only keep you informed of any latest company news/breakthroughs that may be of benefit to your Dog, Horse or Cat.
Canine Stem Cells (dog stem cells) are available to the following regions:  Melbourne (VIC), Sydney (NSW), Brisbane (QLD), Perth (WA), Adelaide (SA), Darwin (NT), Tasmania (TAS)