Is Stem Cell Therapy Right For Your Horse
Not all stem cells are the same. Just as there are physical and biological differences between different animals in any particular species, the characteristics and properties of stem cells vary from animal to animal.
Magellan strongly recommends the use of pure off the shelf donor cells. Magellan stem cell treatments are based upon the use of adult stem cells that are cultured from previously collected 'donor cells' sourced from especially selected healthy horses.
The advantage of using pure 'off the shelf' stem cell treatments (based on the use of stem cells cultured from donor cells) is that the cell lines are especially selected such that they have the optimum characteristics in terms of providing the best stem cells for the treatment of each specific disease or condition.
By culturing stem cells from especially selected cell lines, Magellan is also able to increase the number of cells in each dose such that the doses provided to horses are optimal in terms of achieving the best clinical outcome.
The clinical results from the use of our most optimal donor stem cell lines, are far better than those obtained by using cells sourced from the horse being treated (Stromal Vascular Fraction).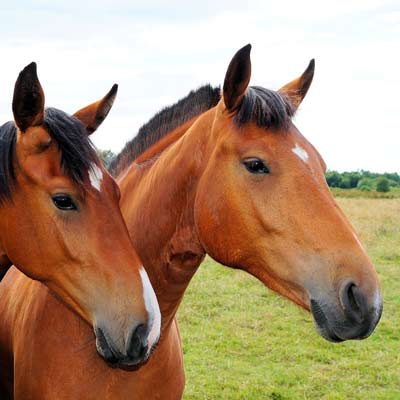 Why Use Magellan Regenerative Medicine?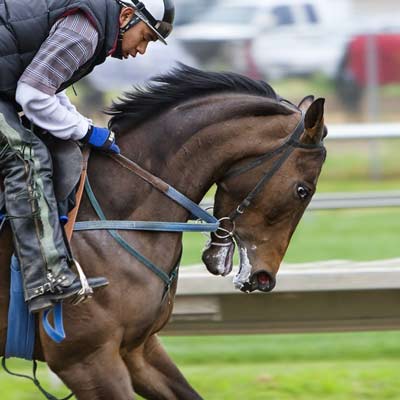 Off the shelf cultured/expanded cells from specifically genetically superior cell lines

Stringent processing protocols and quality control methods

Demonstrated efficacy in scientific studies
How Do I Obtain Stem Cell Therapy For My Horse?
Horse owners should discuss the appropriateness of a stem cell treatment for their horse – and associated costs – with a Magellan credentialed veterinarian. If you would like to arrange for a stem cell treatment for your horse, we would suggest that that you ask your veterinarian to contact us. Alternatively, to find a Vet in your area, please telephone or email us and we will recommend an experienced stem cell veterinarian for your horse.