Stem Cell Therapy For Horses
Stem Cells for horses are becoming a popular form of therapy.  Tendon and ligament injuries tend to occur frequently in active horses and the treatment of such injuries are some of the most frequent problems for horse owners and trainers.
Tendon and ligament injuries can often lead to a severe degenerative condition – as well as a reduction in performance. Conventional therapies and surgery often concentrate on the treatment of the symptoms of the injury rather than the under lying condition.
The treatment and repair of both tendon and ligament injuries in horses is a prime focus of Magellan Stem Cells. In addition, Magellan supplies treatments for the management of arthritic pain.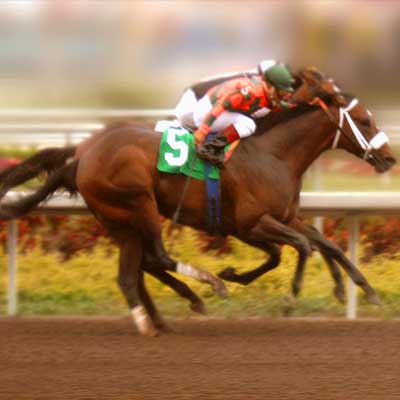 Repair and Regeneration of Tendon, Cartilage and Ligament Tissue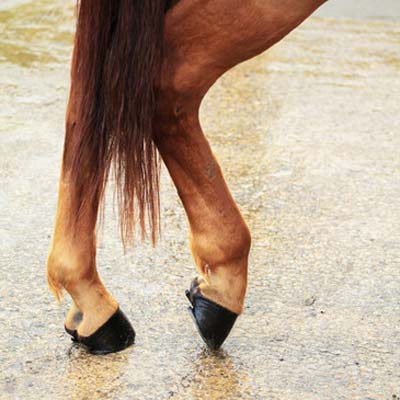 Stem cells are extremely versatile and can be applied to soft tissue and joint injuries to aid in the regeneration and rehabilitation process. Stem cells can be used to treat Suspensory Ligament injuries and Bowed Tendons injuries.
Most soft tissue and joint injuries have the ability to respond favourably to adult stem cell treatment and stem cell therapy can allow horses with these types of injuries to return to their previous level of activity and lifestyle.
Equine Degenerative Joint Disease (Osteoarthritis)
Treatment of chronic degenerative joint disease with Magellan stem cells has proven to be effective even in chronic cases that are non-responsive to traditional therapies. Clinical improvements have ranged from modest improvement to life-saving. In cases of moderate to severe degenerative joint disease, treated horses have shown clinical improvement for up to 48 months.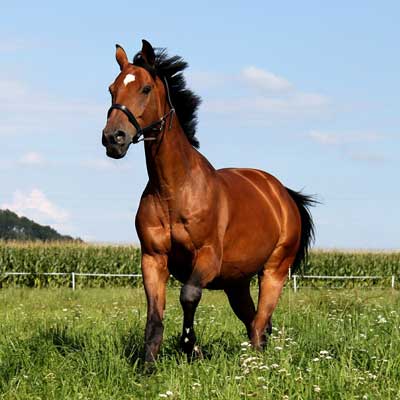 STEM CELL THERAPY FOR HORSES
Subscribe and receive our complimentary EBOOK on stem cell treatments for Horses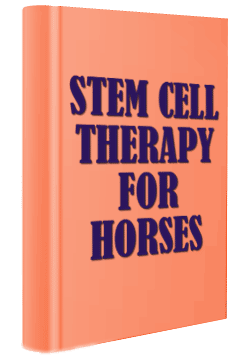 KEEP INFORMED ON LATEST STEM CELL THERAPY FOR YOUR HORSE
If you would like more information regarding stem cell therapies subscribe and receive our free complimentary stem cell therapies for horses information booklet. This subscription will also allow us to keep you informed regarding any advancement in stem cell therapy developments that may be applicable for your pet.
We wont spam you, only keep you informed of any latest company news/breakthroughs that may be of benefit to your Dog, Horse or Cat.
Equine Stem Cells (horse stem cells) are available in the following regions: Melbourne (VIC), Sydney (NSW), Brisbane (QLD), Perth (WA), Adelaide (SA), Darwin (NT), Tasmania (TAS).