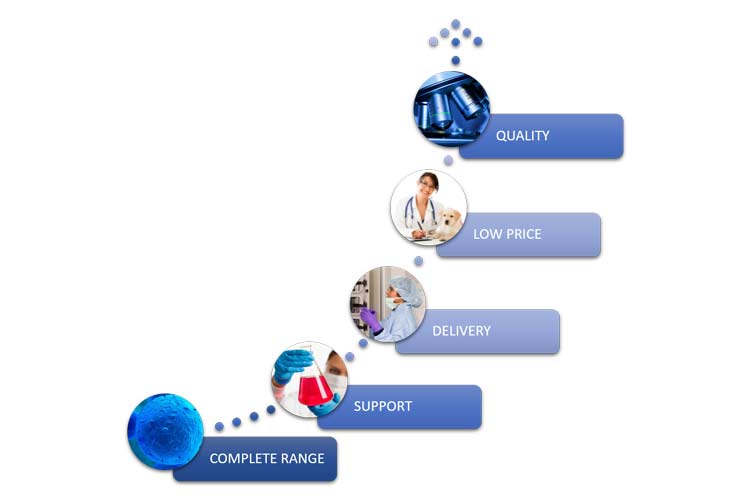 Magellan (formerly Australian Veterinary Stem Cells) provides premium and effective low cost stem cell therapies for veterinarians.  Our product is more pure, can be delivered quicker and has an online ordering system that can be utilised using any form of mobile device.   Whether you are out on the field or in the office, our product can be made available to you within hours.
With our wide range of stem cell therapies you can provide your customer with different types of therapies.  We can supply frozen or fresh stem cells – and we even can supply you with a cryogenic storage device and supplies as well.   Our pricing is simple and we even offer quantity discounts.  Everything is presented in our online store so you can make a purchasing decision on the spot – no need to email or call, just order.
All pricing is exclusive to approved veterinarians, who should first register using the link provided here.   We use either fresh or off the shelf stem cells – your choice.  From our data we have found that off the shelf stem cells are more effective but there are some customers who still prefer the more traditional approach.
FIVE GOOD REASONS TO PARTNER WITH US
QUALITY PRODUCT

Our stem cell products contain over 90% of pure stem cells. This means more stem cells and less "filler" are available to fix the problem being addressed. Only through refined techniques and years of experience can we offer such a high stem cell count.

LOW PRICE

Our prices are lower than most of the competition. If you receive a lower quote then please give us the opportunity to review and discuss options. Without even considering the high quality produce we supply our prices still beat most of the competition. Outstanding product at extremely low pricing.

DELIVERY

Using our online ordering system, the product is often dispatched on the same day. We hold large volumes of stock on hand and its simple to see whats available using our ordering system.

SUPPORT

We have qualified personnel on hand to assist you with any questions you might have regarding the therapy. We also provide a simple ordering system where all you have to do is register after which you will be given access to our online store. All pricing and orders are available once you become one of our members.

COMPLETE RANGE

We have a complete range of stem cell products available to support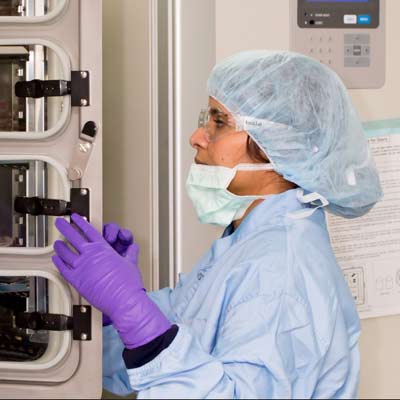 REGISTER TO ORDER PRODUCT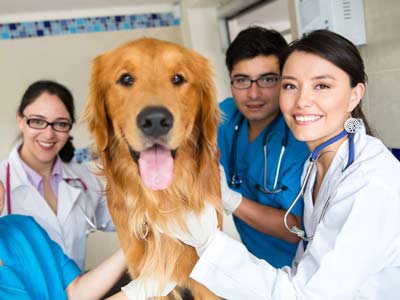 Please take this opportunity to register with Magellan Stem Cells.  Registering provides many benefits for Veterinarians and as stem cell therapies become more wide spread you can be sure that you will have access to the best quality and value stem cell products available.  Once you register, you will find that a new section called PRODUCTS becomes visible on the top menu.  The products section allows you to browse and purchase online at any time.  You will also have access to special deals and volume discounts.