Is stem cell therapy right for your Dog?
Working with well renowned veterinarians, Magellan has identified the parameters of the "perfect case" for stem cell treatment – a pet with arthritis who meets at least one of the following conditions listed below.
Has osteo-arthritis identified in one or more joints – or immune mediated polyarthritis

Is not responding well or cannot tolerate pain medication

Is likely to need long term pain medications

Is not a good surgical candidate due to age or health

Pet owners who prefer a natural therapy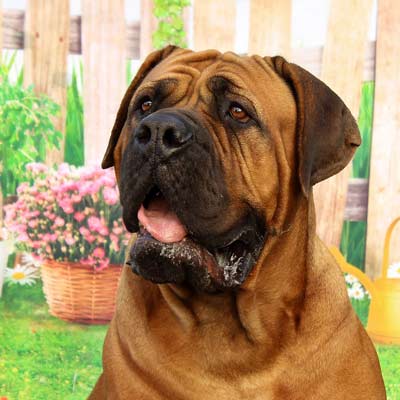 How do I obtain stem cell therapy for my Dog?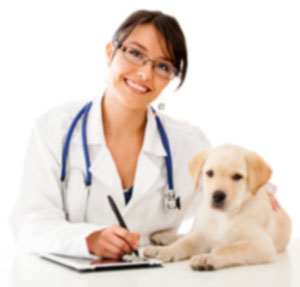 Pet owners should discuss the appropriateness of a stem cell treatment for their pet – and associated costs – with a Magellan credentialed veterinarian. If you would like to arrange for a stem cell treatment for your dog, we would suggest that that you ask your veterinarian to contact us.
Alternatively, to find a Vet in your area, please telephone or email us and we will recommend an experienced stem cell veterinarian for your dog.