REGISTER TO BUY VETERINARY STEM CELLS ONLINE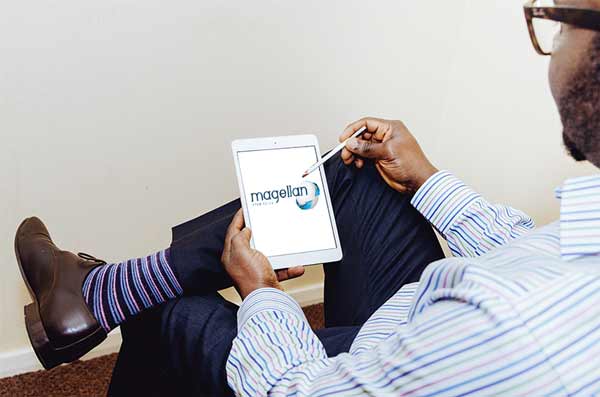 Become a registered Magellan Veterinarian and have access to quick purchase all our products on line.  We will also recommend  all public enquiries relating to Stem Cell treatments in your area of operation to your veterinary clinic.
To apply, fill in the registration form below.  One of our staff will then contact you shortly after to verify your details and then you will have automatic access via a simple login to purchase all of our stem cells with just the click of a button.